Veronica and Tony were searching for the perfect beachside venue for a small, intimate wedding, when a friend recommended The Lagoon. Upon visiting The Lagoon for dinner, they were both amazed at how fantastic the food was, so their decision was made!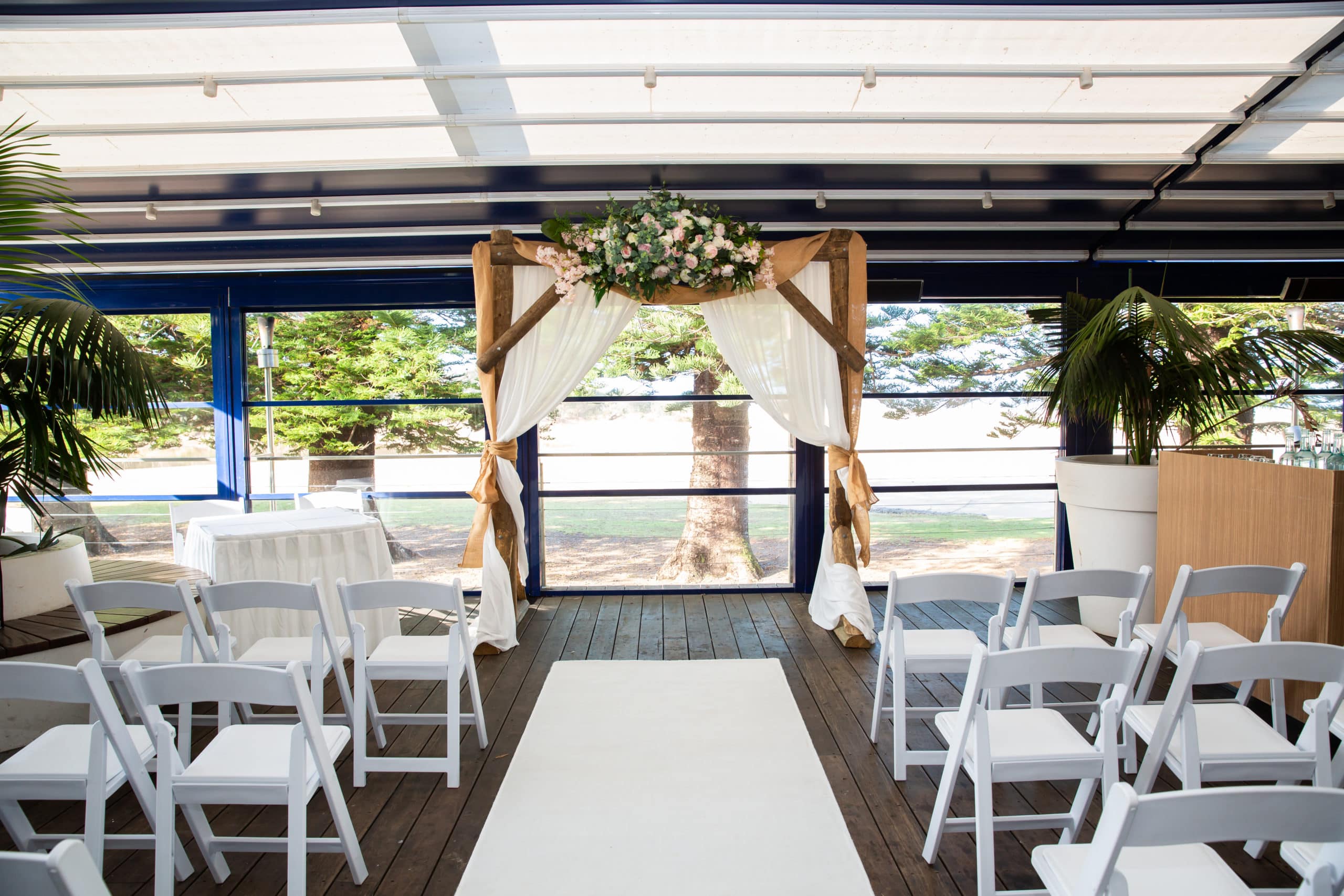 Veronica and Tony have been there for each other through thick and thin, and tying the knot was a significant moment for them both. Veronica was diagnosed with cancer early on in their relationship, and Tony stuck by her side throughout her cancer journey.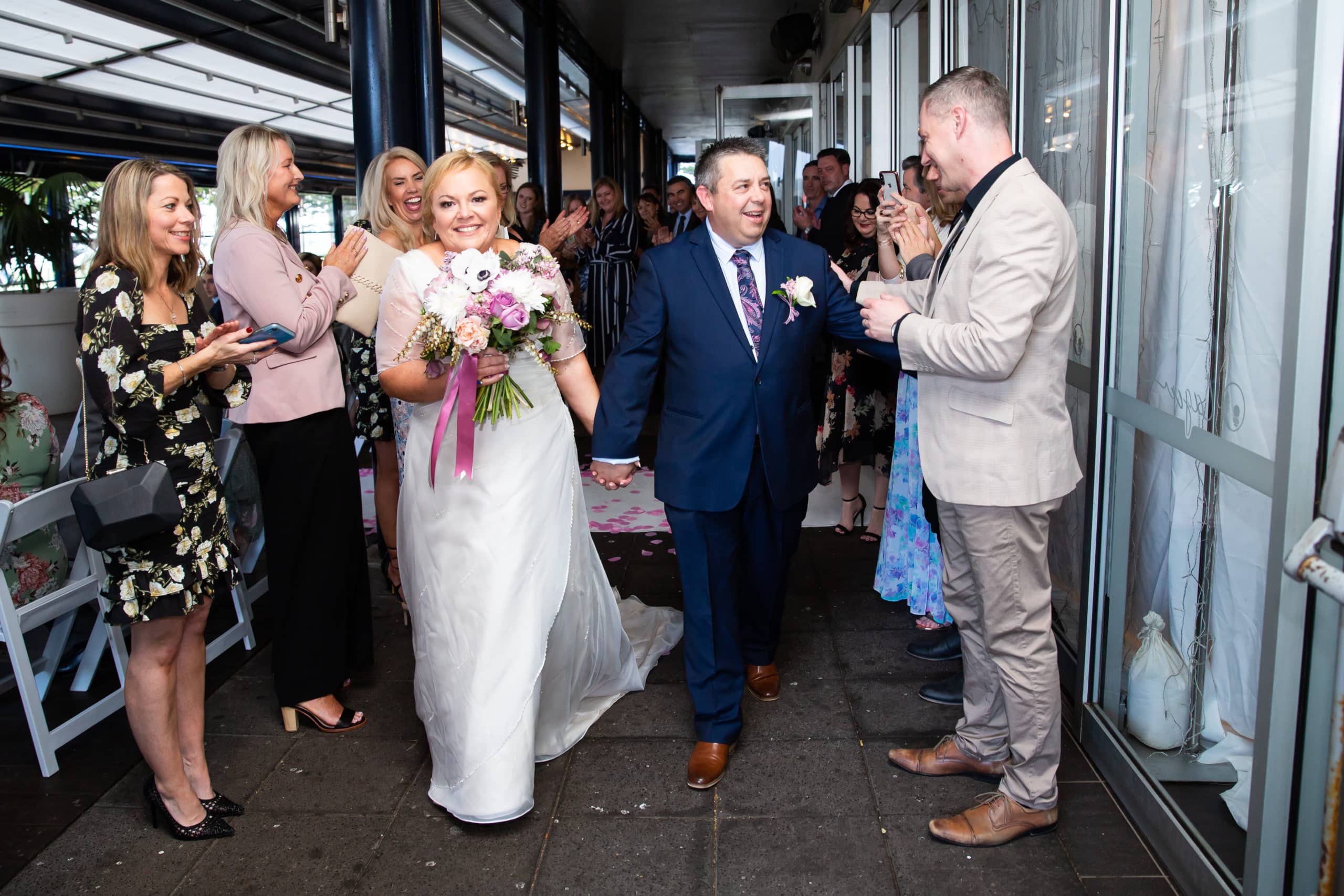 Veronica walked down the aisle to 'A Thousand Years' by Christina Perri. As Veronica is a school teacher, she had the students in her class finish the sentence 'Love is…' and these were put on each table, accompanied by candles and flowers.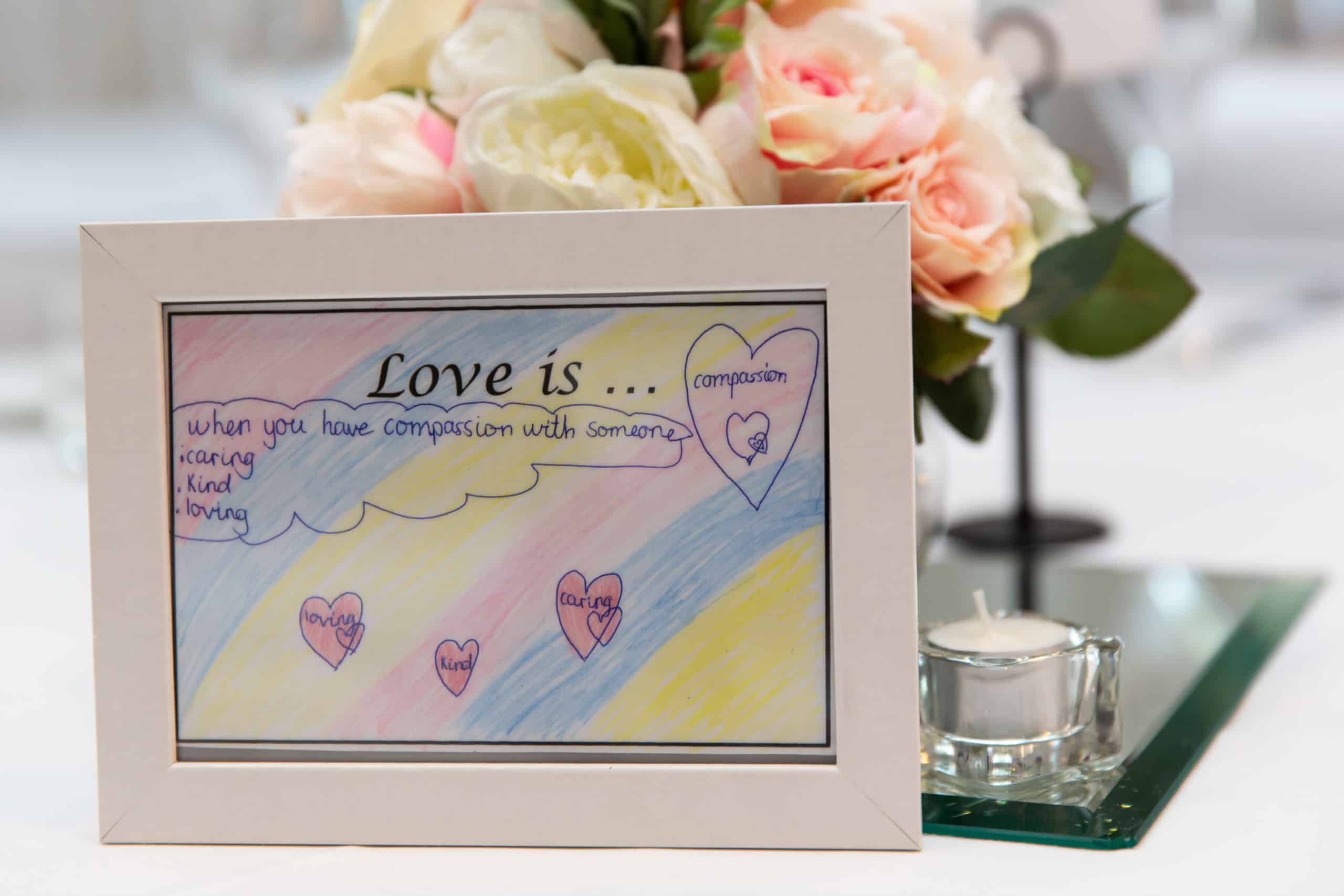 When it came to deciding on the menu, Bride Veronica said it was one of the hardest decisions they had to make: "The choices were so varied and all sounded amazing… eventually we settled on a menu we were extremely excited about!"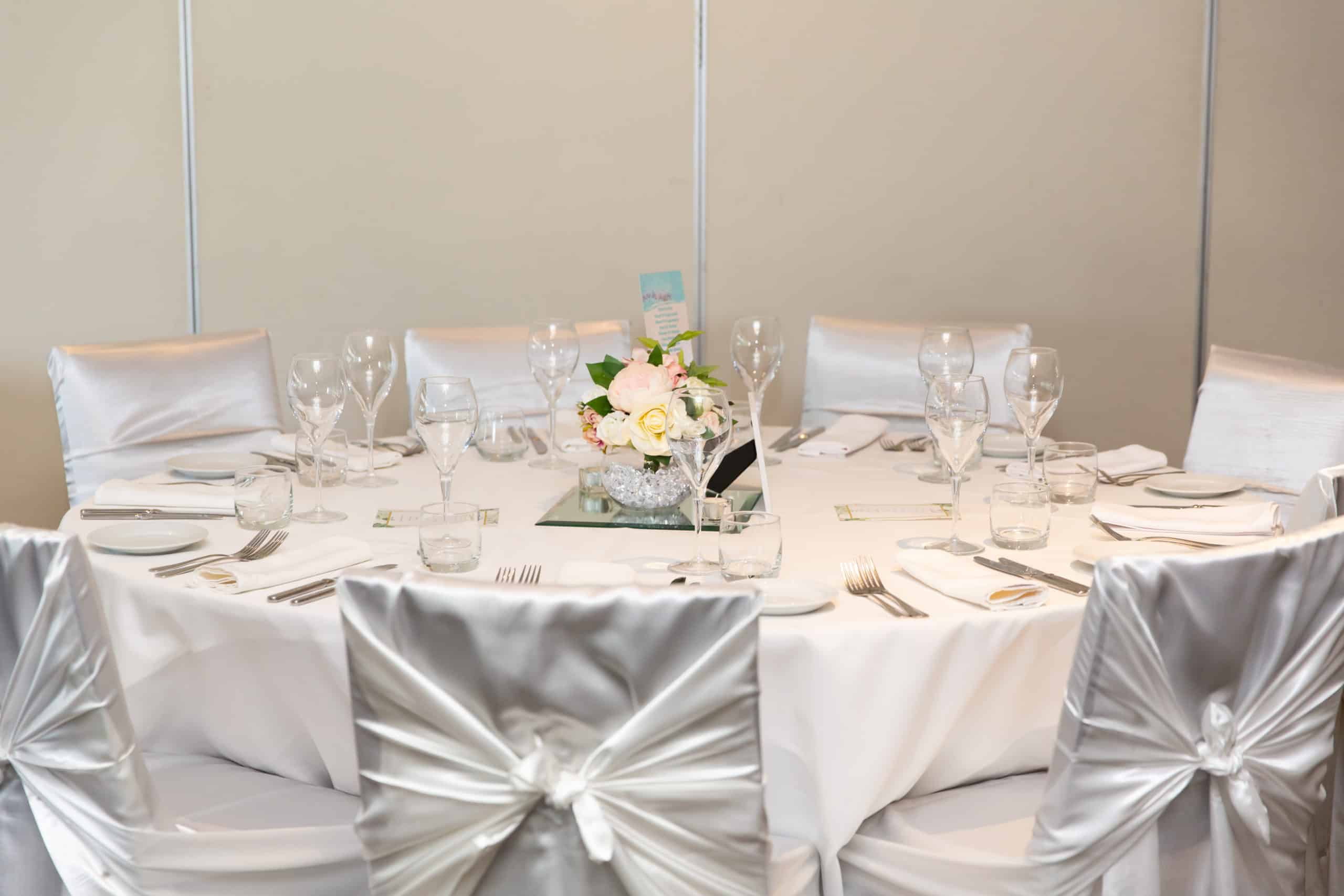 Their Entrées consisted of Pepper Beef and Cured Salmon & Prawn, followed by Lagoon's famous Barramundi Nick and King Island Chicken for the Mains. Guests enjoyed the Bailey's Crème Brûlée and the Chocolate Caramel Peanut Bomb for dessert, as well as the beautiful wedding cake made by a close friend.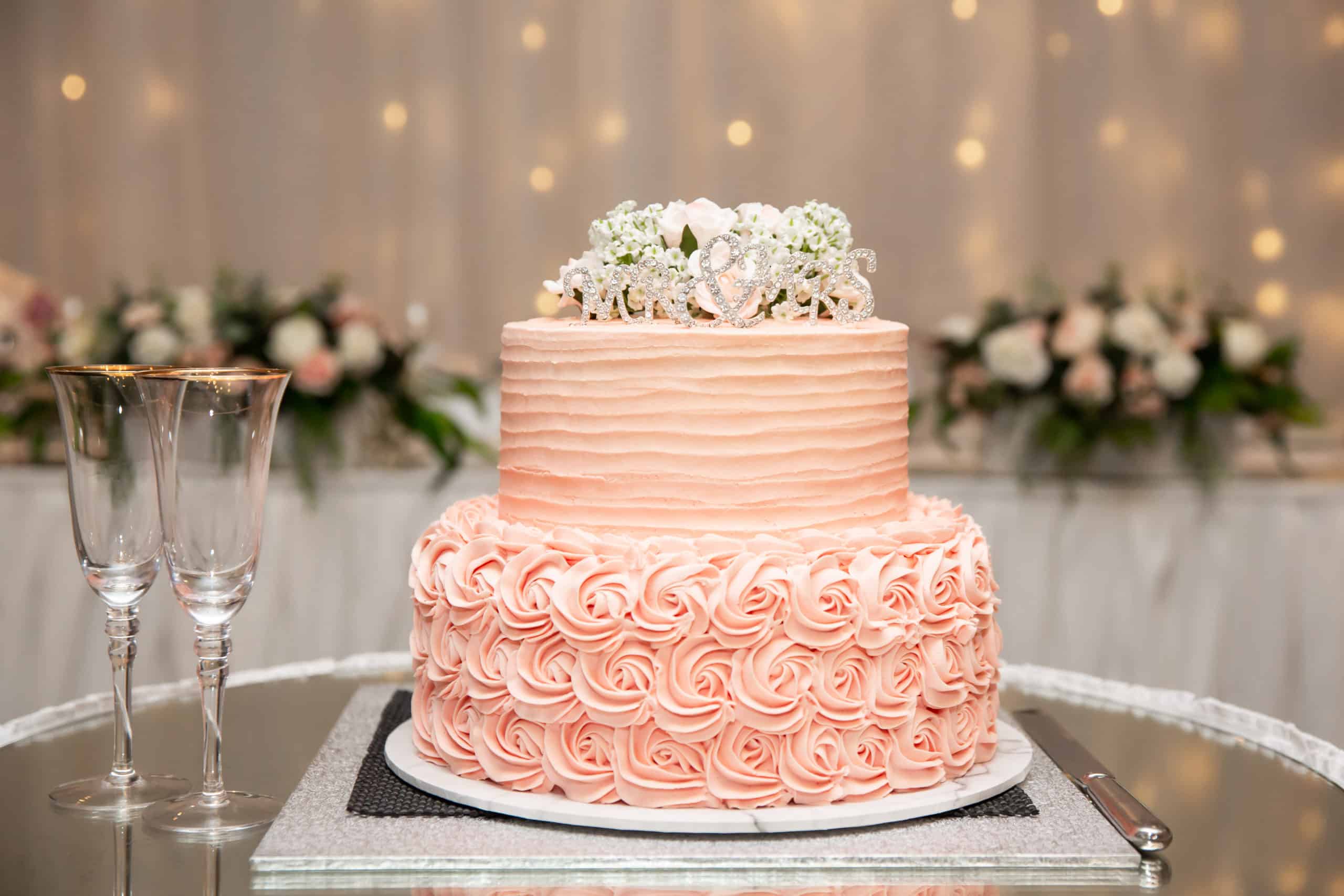 Veronica and Tony said they didn't want 'all the bells and whistles', however they did each make a beautiful speech: "We talked about the journey we have been on… how thankful we were to finally meet our best friend and the importance of laughter in our relationship."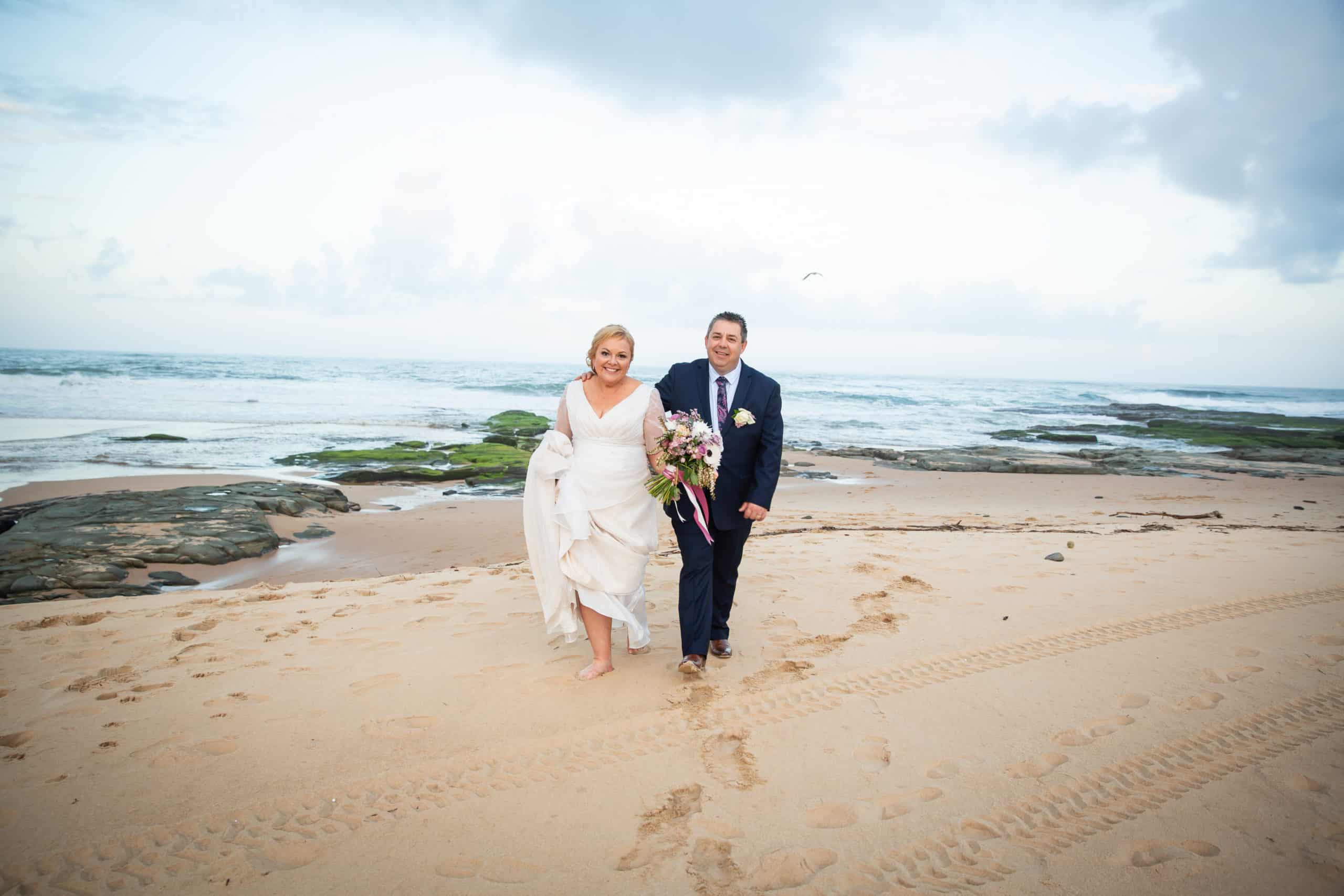 Congratulations Veronica and Tony, we wish you all the best in your future together.