Award-Winning Beachside restaurant
Wollongong, NSW South Coast
These seasonal events are coming soon to Lagoon Restaurant, book early to avoid dissapointment!
We Love Fresh Seafood. You too?
Since we opened our doors in 1986, we've held a vision for a dynamic restaurant in Wollongong's most beautiful seaside location, serving fresh and often locally-sourced produce, and offering a quality of dining to rival any Sydney seafood restaurant.
That vision still drives us today and resulted in The Lagoon being voted 'Australia's Favourite Restaurant' in the Lifestyle Food Awards. We're so proud of the quality we dish up, from simply-cooked seafood right off the boat, to mouth-watering slow-cooked meats and garden-fresh vegetarian dishes. Our desserts have been called 'off the charts'!
If you're yet to visit us at The Lagoon, we can't wait to welcome you and may we recommend a brilliant starting point, our signature Hot and Cold Seafood Platter or our QLD Mud Crab – you're in for a treat!
What Are You Celebrating?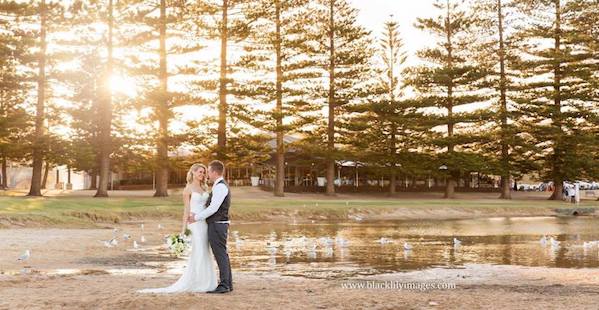 Create a beachside wedding as unique as your love story.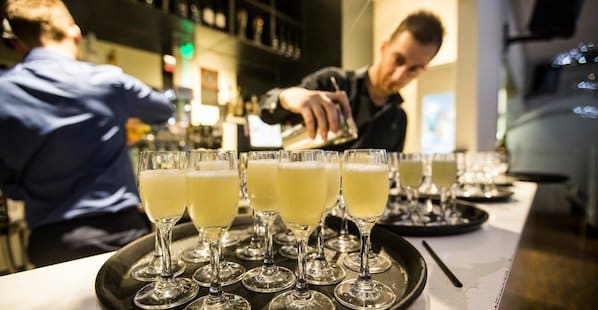 Whether it's personal or corporate, throwing a part is a please at The Lagoon.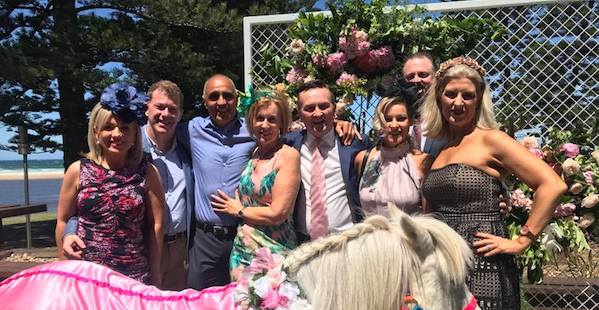 If there's a special event coming up, we'll be celebrating! Find our what we have planned.