Jana and Lachlan were high school sweethearts right from the beginning, meeting on the bus on their way to High School. They clicked straight away and the rest was history!
Located right on the beach, The Lagoon Restaurant was their ideal wedding location. Jana and Lachlan planned their wedding quite early, ensuring everything leading up to the day was stress-free.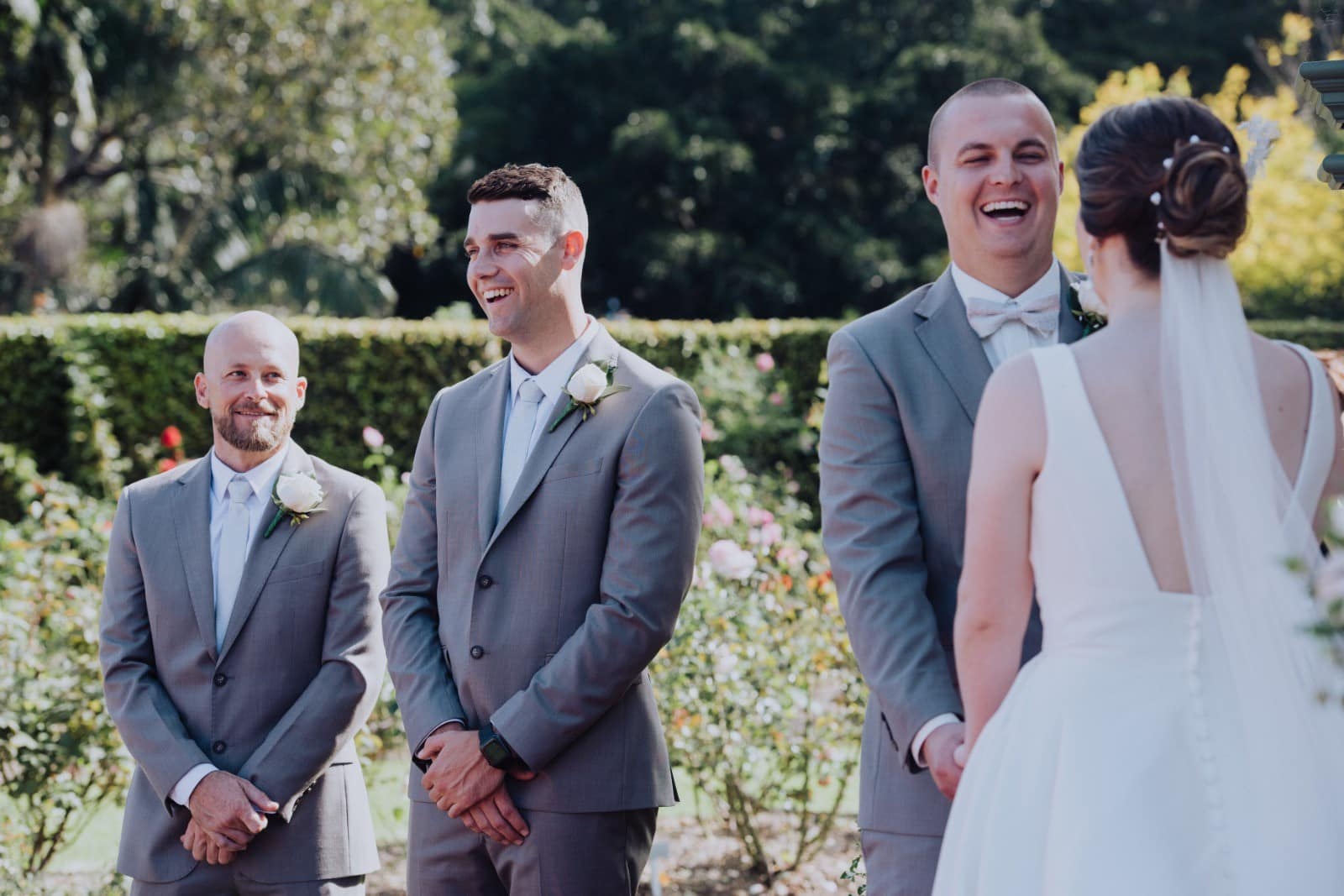 Jana walked down the isle to Lilly Allen's 'Somewhere Only We Know' in a stunning, 'simple yet elegant' wedding dress. Their first dance was to 'Falling Like the Stars' by James Arthur.
Both these songs were very special to them both – Jana said she always imagined they would be part of her wedding day.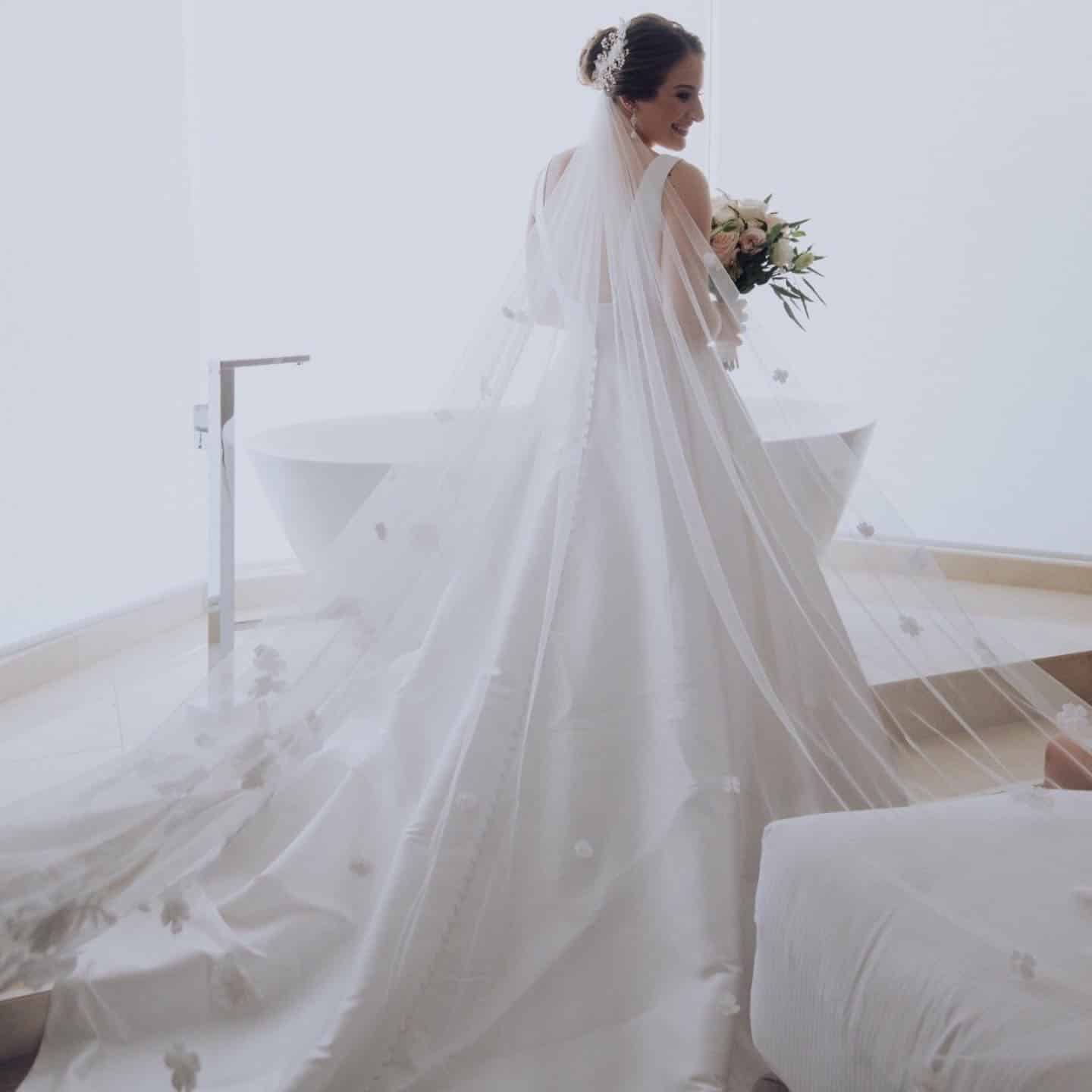 Their Wedding menu consisted of Natural Oysters, Kilpatrick Oysters and BBQ Octopus for entrees, followed by mains of Char-grilled Chicken Breast and Eye Fillet Beef. For dessert, guests enjoyed White Chocolate Cheesecake, Baileys Crème Brulee, and of course, the Wedding Cake, which was made by Jana's Mother!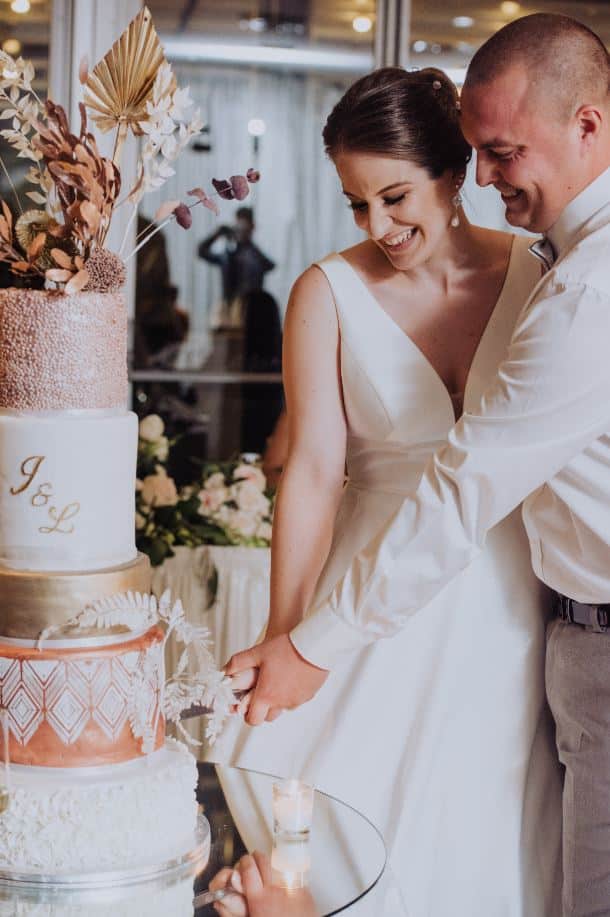 "The food was amazing. It all looked superb! So many compliments were given, all my guests loved the food."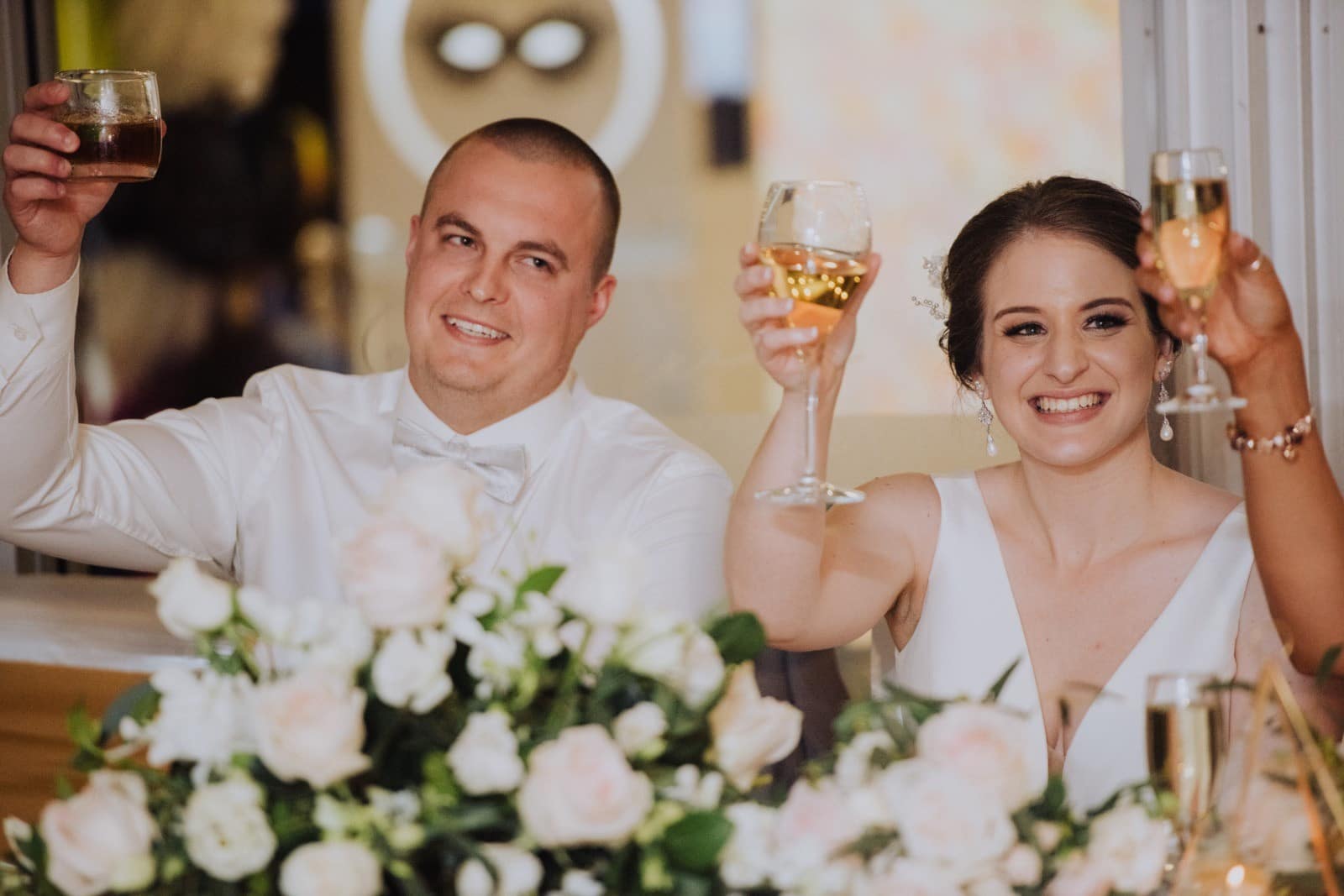 Jana and Lachlan said they wanted their wedding to be beautiful and simple. The couple organised their own centrepieces, closely working with the Lagoon events team to ensure everything was perfect.
"I cannot thank everyone enough for everything they did for us on the day. It all looked superb."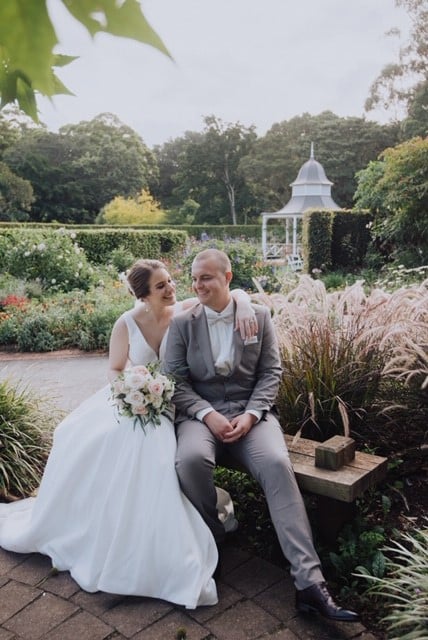 On behalf of Lagoon, we wish you all the best for your beautiful future together!