Frank and Cheryl both say they "caught the catch of the day" when they first met in 2017, as they knew almost straight away their love would be forever.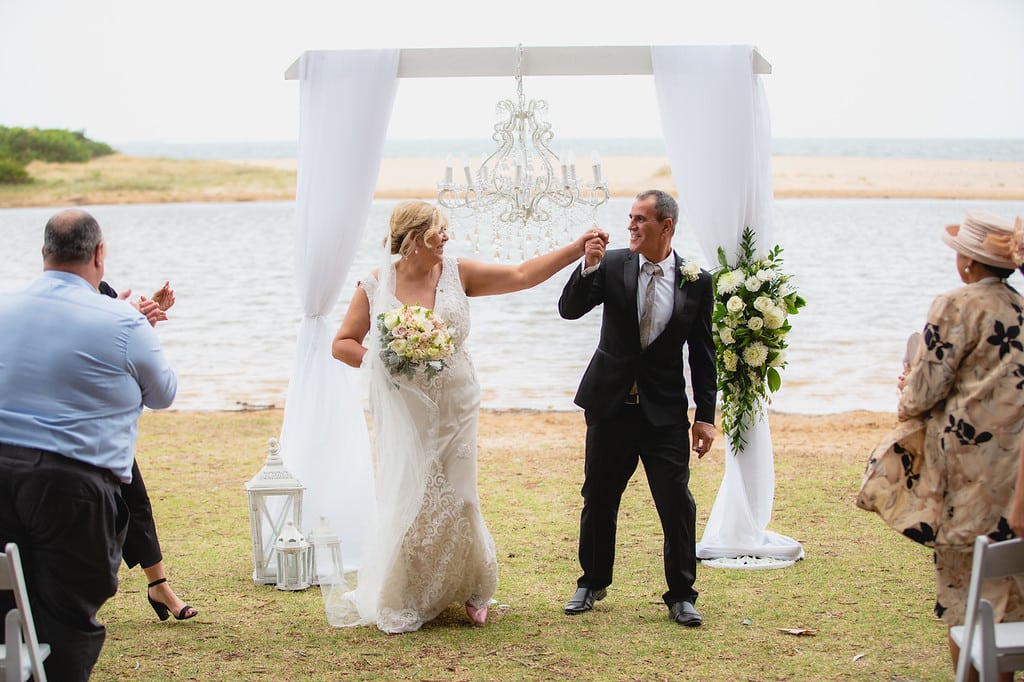 Wollongong has always had a special place in Frank & Cheryl's hearts, as it's been one of their favourite places to escape city life.
When it came to choosing a wedding venue, the couple were unsure of what they wanted until attending Lagoon's Wedding Open Day: "The team of event coordinators were a blessing. From the first experience in attending a Wedding Open Day, to our very first meeting, all the way through to our big day, they made it easy."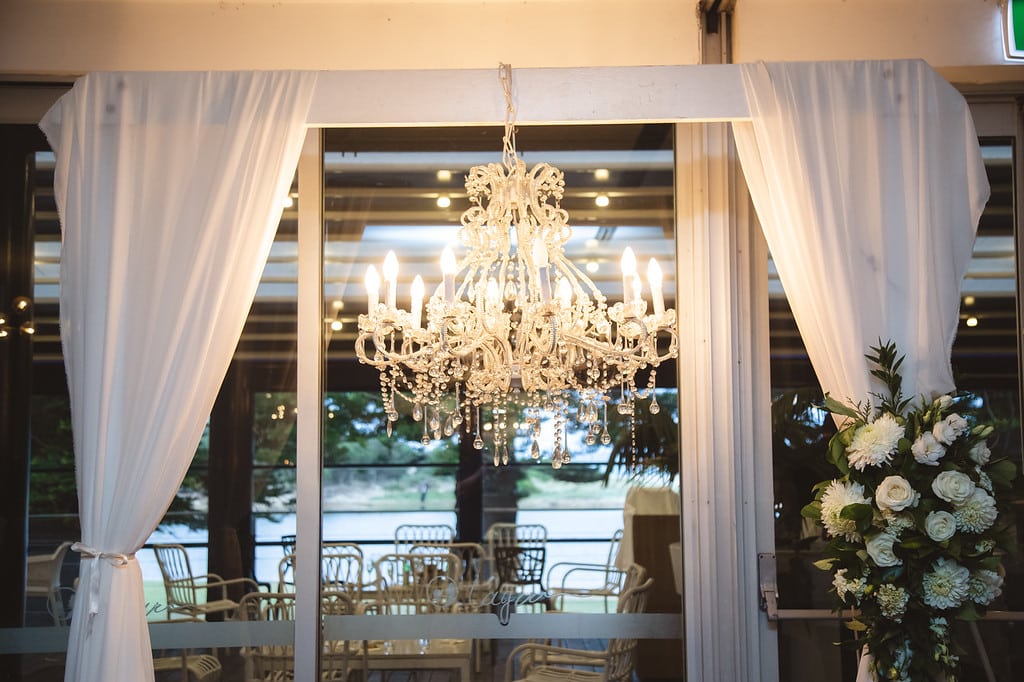 Cheryl walked down the isle to 'A Thousand Years' by Christina Perri, and their first dance was to 'I Get to Love You' by Ruelle. Both songs represented finding themselves, which was very special to both of them.
Frank and Cheryl wanted the evening to be classy, elegant and enchanting for their guests. They opted for Lagoon Silver Candelabra, complimented with white and green arrangements of David Austin roses.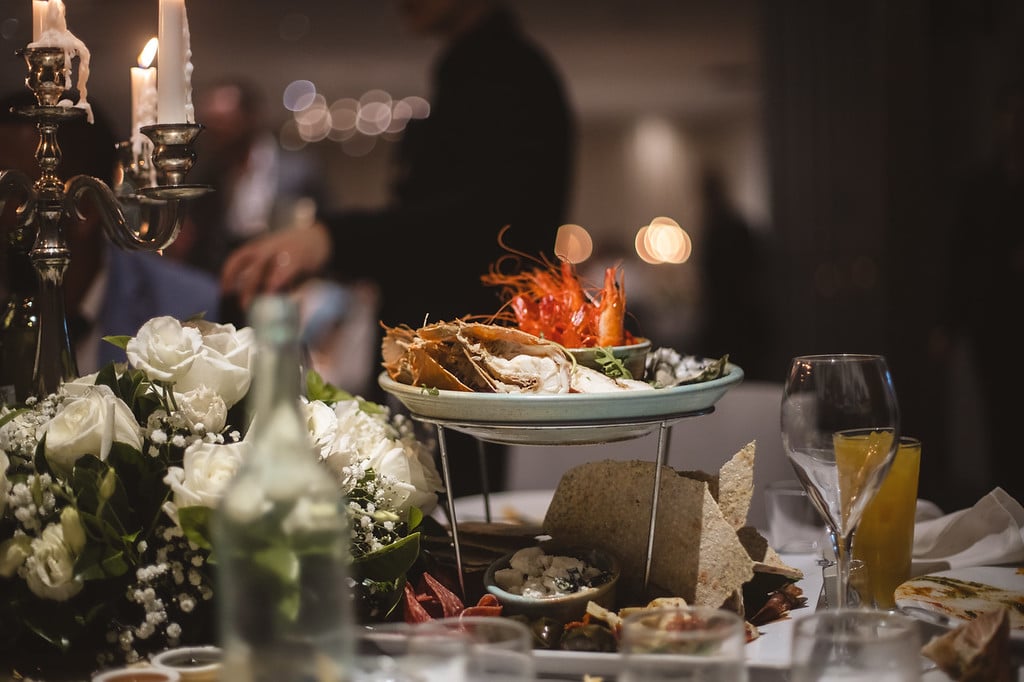 Cheryl and Frank chose the Grand Package for their Lagoon wedding, an impressive 6-hour package with a premium menu and upgrades.
For pre-dinner canapes, guests enjoyed BBQ Octopus with Garlic, Herb and Stone Baked Breads. For Entrées they chose Cured Salmon, Fresh King Prawns and Ricotta Cannelloni. Mains included King Island Chicken and Black Angus Eye Fillet, with a Seafood Antipasto Platter for each table. Desserts of Deconstructed Honey Wafers and the famous Chocolate Caramel Peanut Bomb rounded off the evening of dining.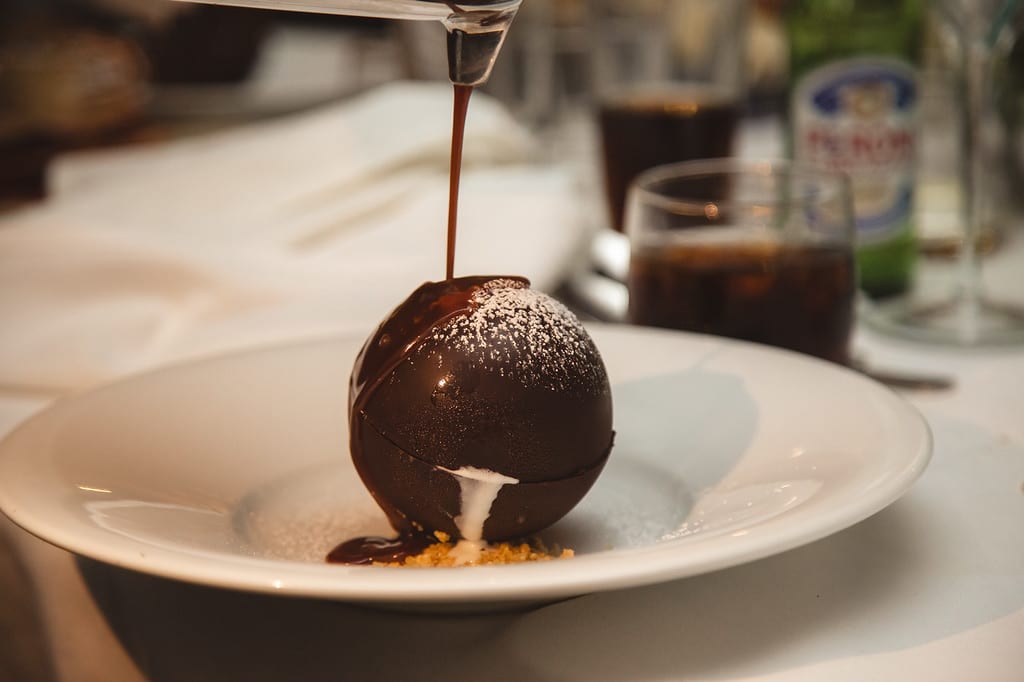 "The whole experience in having chosen the Lagoon Seafood Restaurant for our wedding reception was nothing short of amazing… our guests felt like royalty and are still complimenting on the excellent standard of exceptional cuisine, service and atmosphere."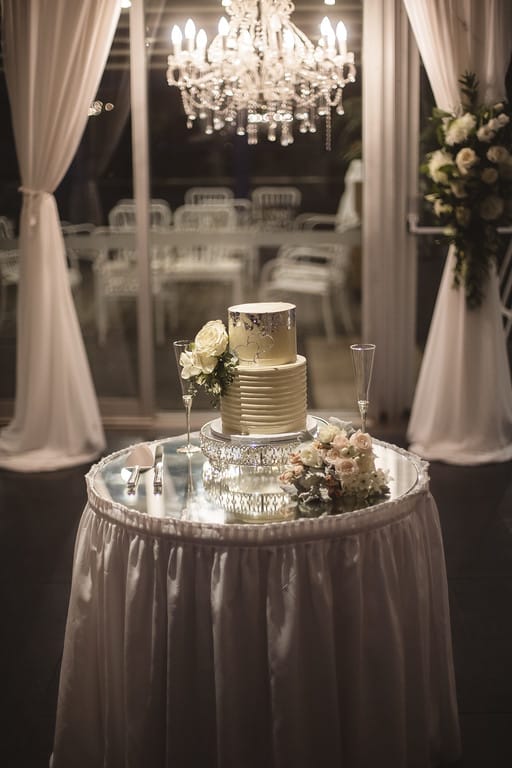 "It was our dream to have our wedding and reception by the beach, less than an hour from Sydney. It's a dream location and was surprisingly very affordable!"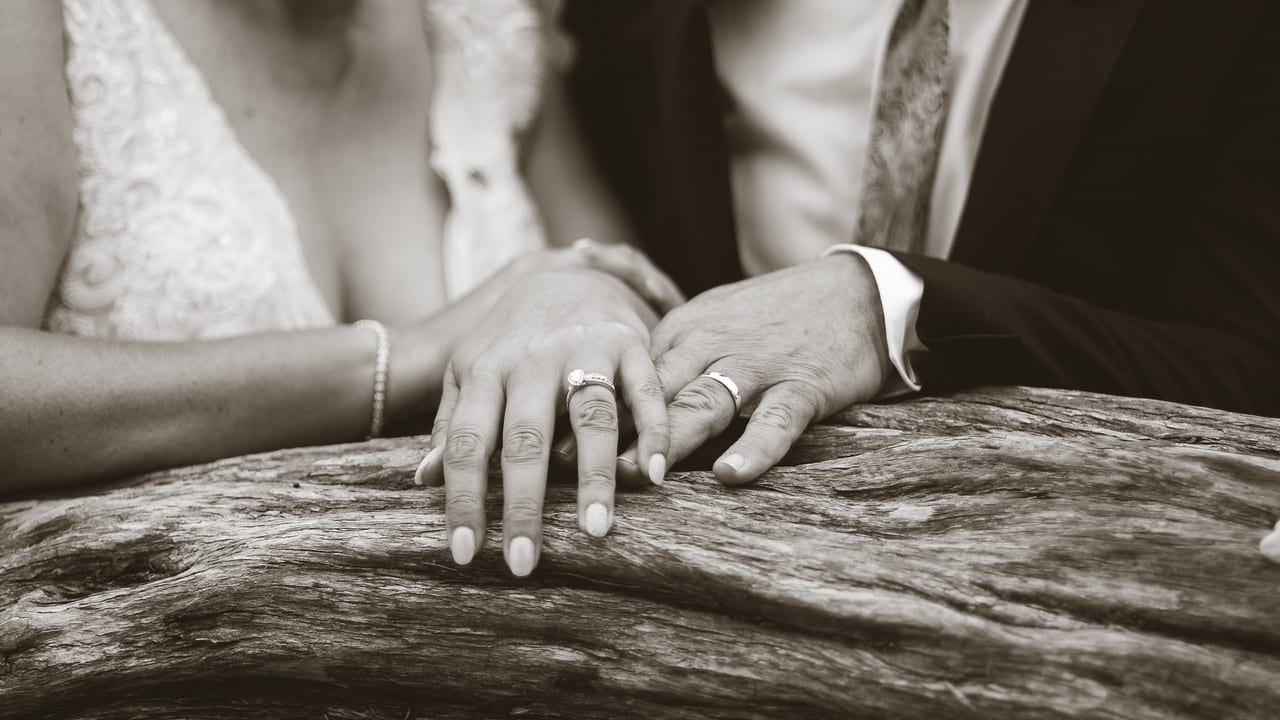 Congratulations Frank and Cheryl, it was a pleasure watching you tie the knot! We wish you an eternity of happiness together.