Rebecca and Ben first met in summertime 13 years ago – and with waterskiing being a passion for both of them, it was only a matter of time before the two would bump into each other. It was only a year later that they started dating, and 11 years after that Benjamin would propose.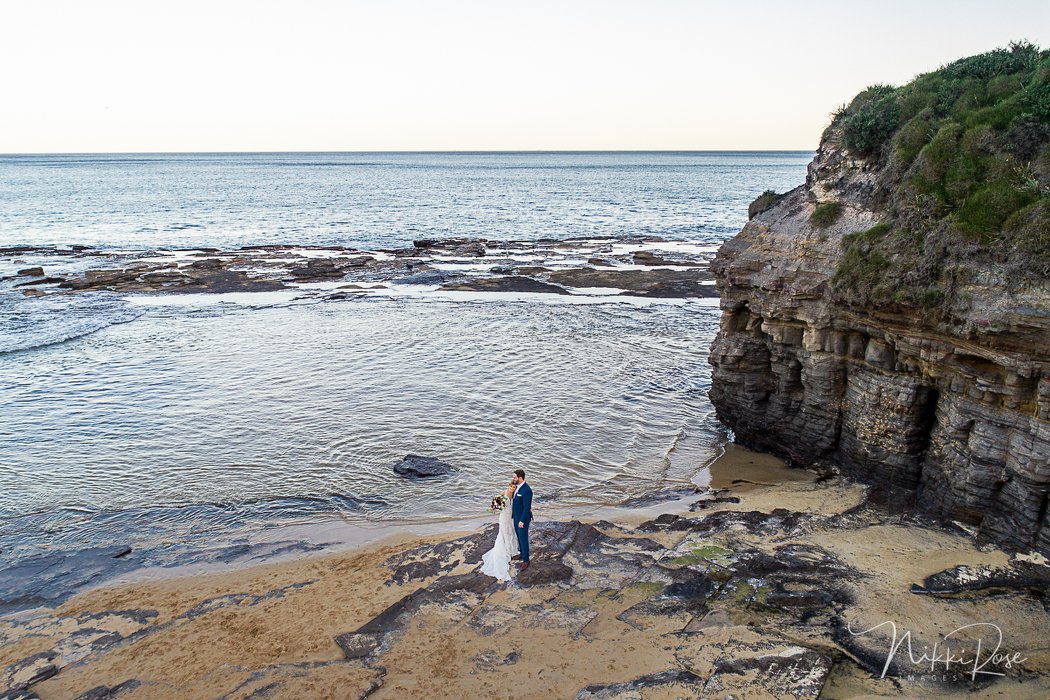 In 2016, the couple began working on a house together. They completed most of the work themselves by hand – a journey they had been planning for years. One chilly day in June, Rebecca came back from lunch to paint the exterior of their house and found Ben standing in rose petals, holding two labrador puppies with signs that said, "Will you marry me?" She said yes, of course. No one can resist puppies and petals.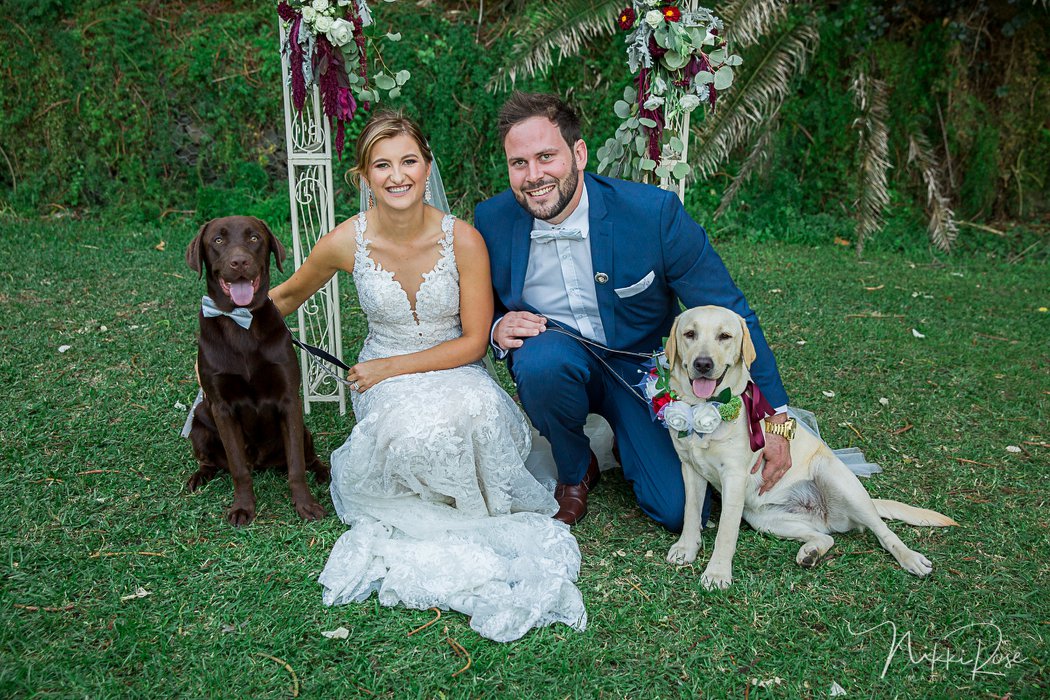 Rebecca said of choosing her perfect venue, "We have been coming to the Lagoon with our families for a while for special occasions. We loved the location and have always loved the food, since we go there to celebrate our anniversaries – we thought it was the perfect place to have our wedding."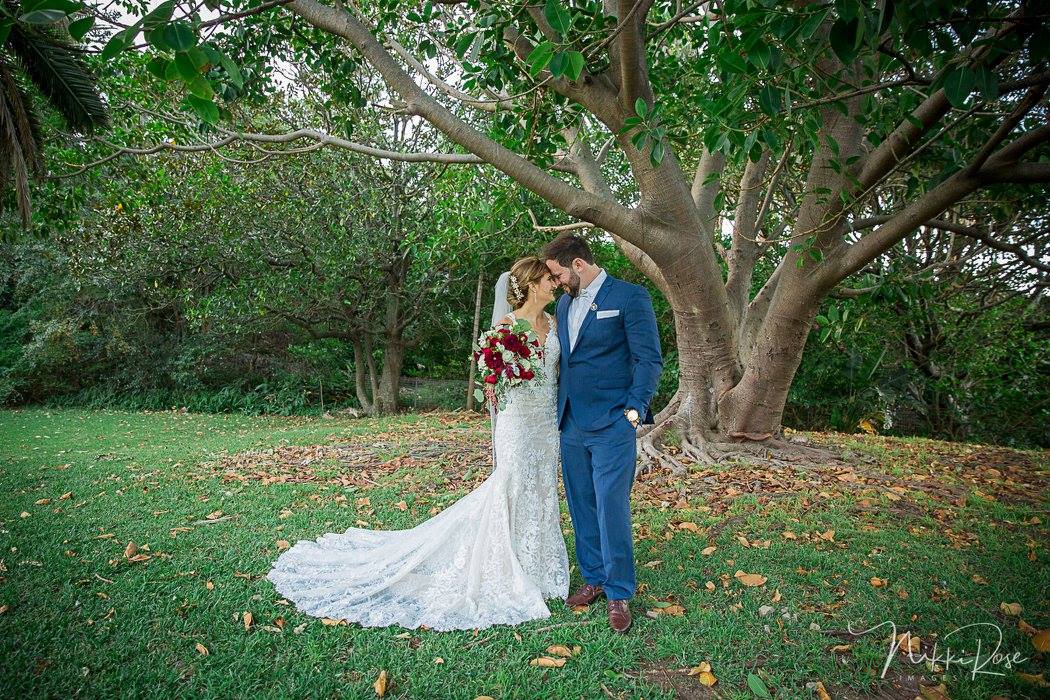 Rebecca walked down the aisle to an acoustic version of A Thousand Years by Boyce Avenue. She said of the song, "It felt appropriate, as we were the first in our friendship group to start dating and the last to get engaged."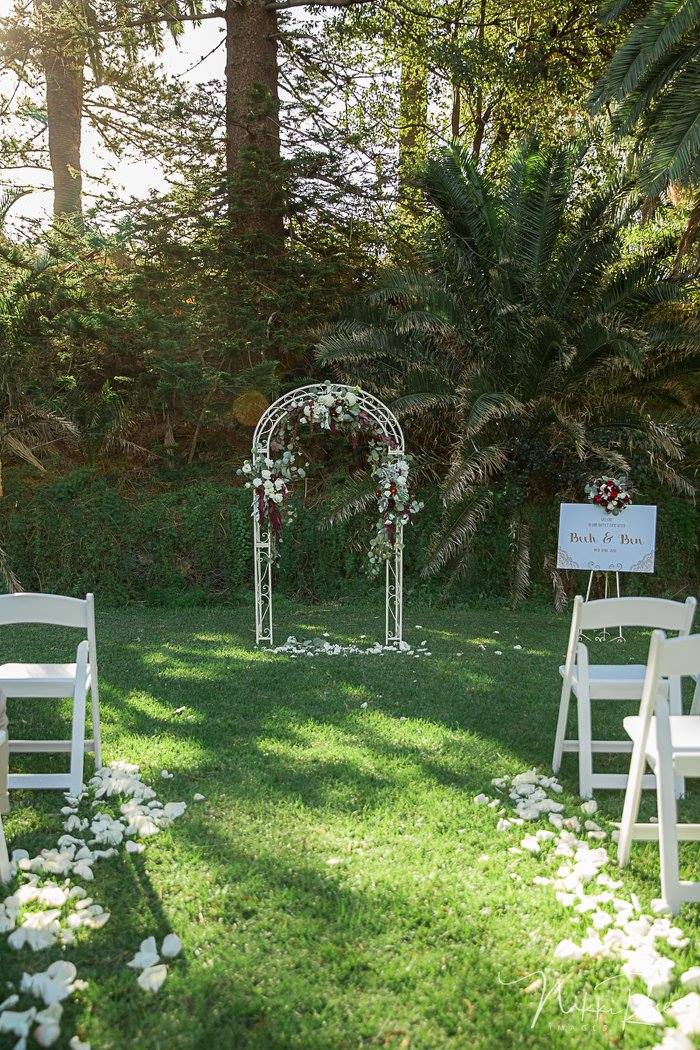 The couple settled on Ed Sheeran's Perfect for their first dance, a song they both loved. The two had met when they were young and stayed together through university and life's adventures – truly a fitting song for so perfect a couple. Rebecca said, "I think over time we both realised, even though we are very different, we complement each other and are a perfect team."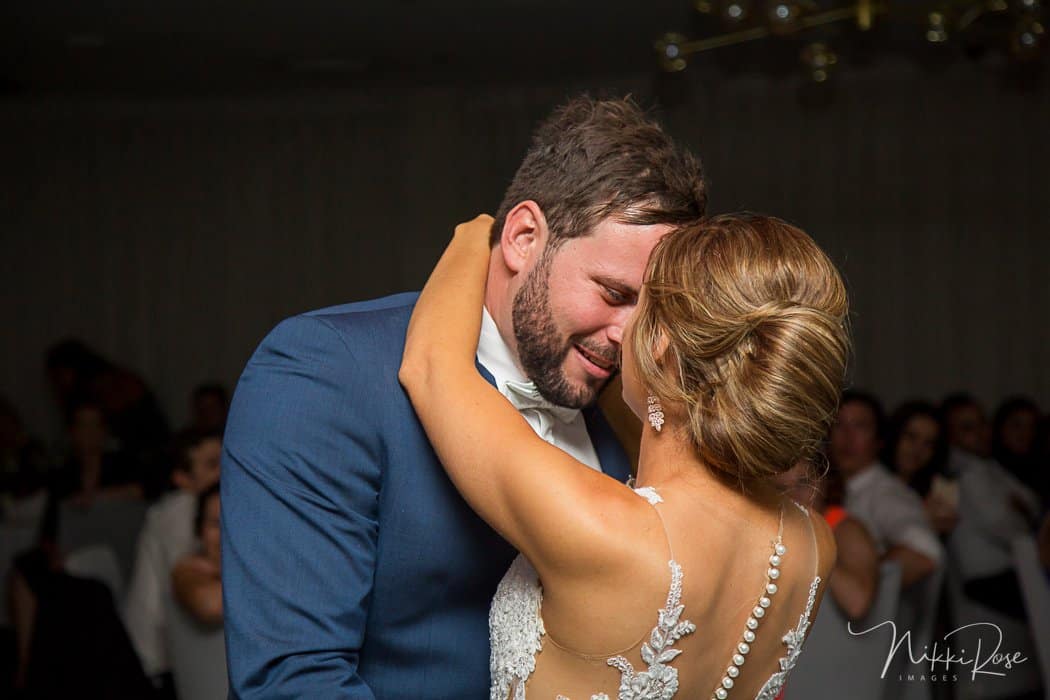 After the ceremony, the bridal party and guests were treated to seafood antipasto platters, with seafood options for entrees and mains. Elegant gold and burgundy centrepieces filled with flowers dotted every table. Dessert was gelato and – Rebecca's favourite – the Chocolate Caramel Peanut Bombe.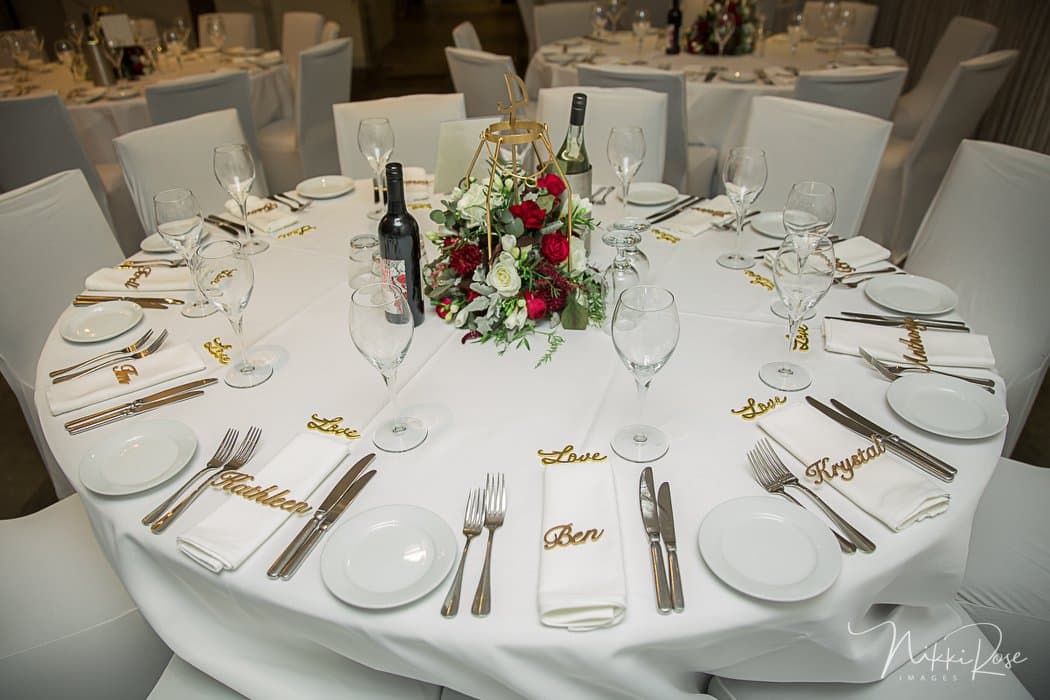 "Ben's cousin fell very ill before our wedding – in the end he was given a day release from hospital and was able to stand by Ben's side at the ceremony," Rebecca said. "The Lagoon's service staff were great – and catered for our family member who had to drive the cousin back up to a Sydney hospital."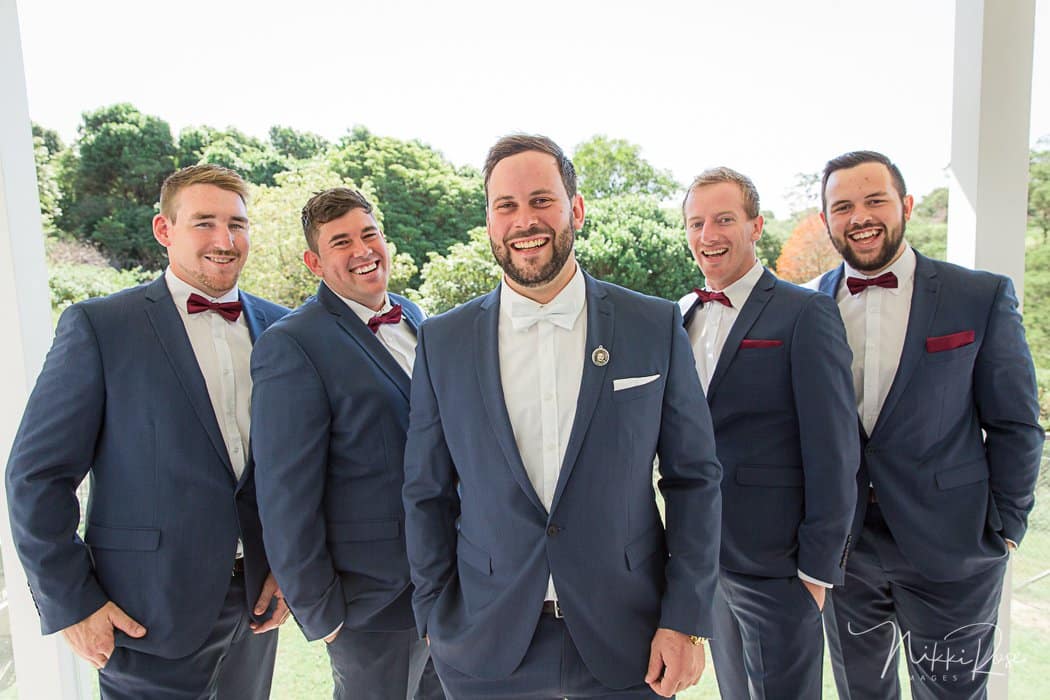 The Lagoon was close for all the couple's guests, making it easy for them to attend and get home. Rebecca said, "The food was amazing, and the DJ did a great job of getting everyone up dancing."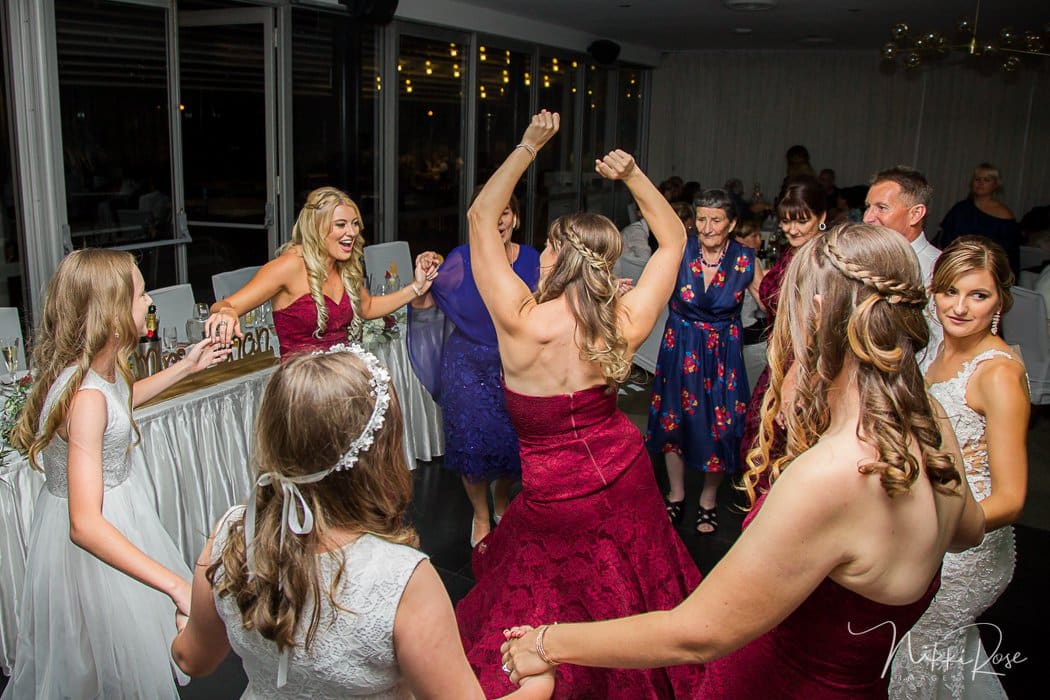 After food, rhyming challenges, speeches with props, and a night of busting a move on the dance floor, satisfied guests went home and the couple headed out to their honeymoon. Their first stop was in New York City for sightseeing. A jump to Miami saw them getting on a 2-week Caribbean cruise, where they saw Mexico, the Bahamas, Puerto Rico, the Cayman Islands, St. Maarten, and Jamaica, with their last stop in Dallas, Texas.