Celebrate with us at the Lagoon
HERE ARE OUR UPCOMING EVENTS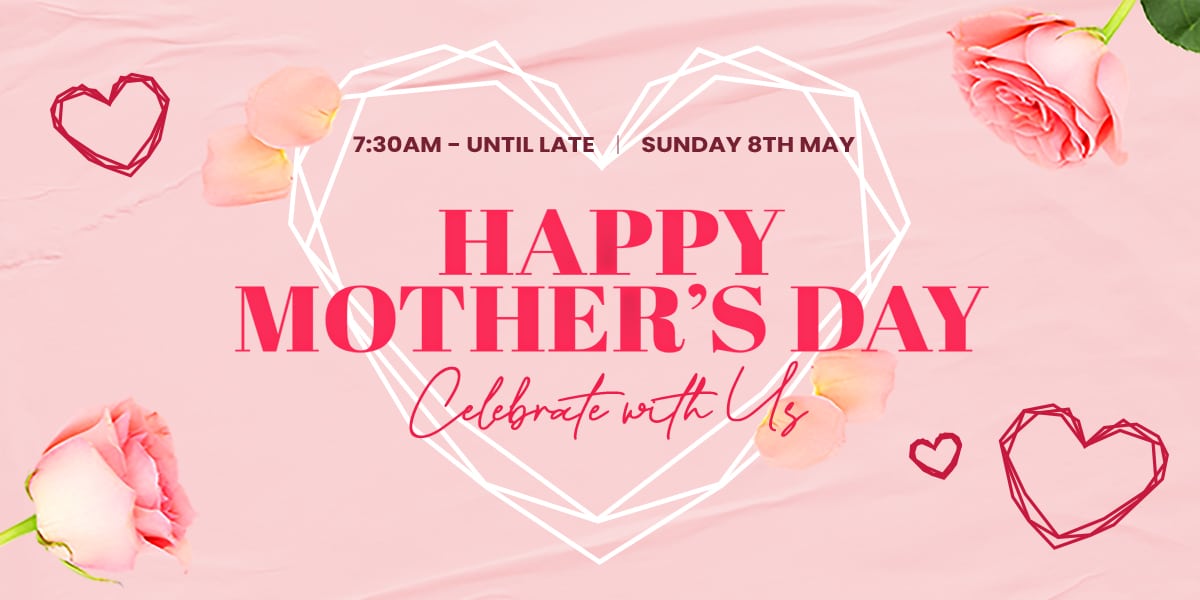 Join us for our Mother's Day celebrations! We look forward to hosting your Mother's Day at The Lagoon this year.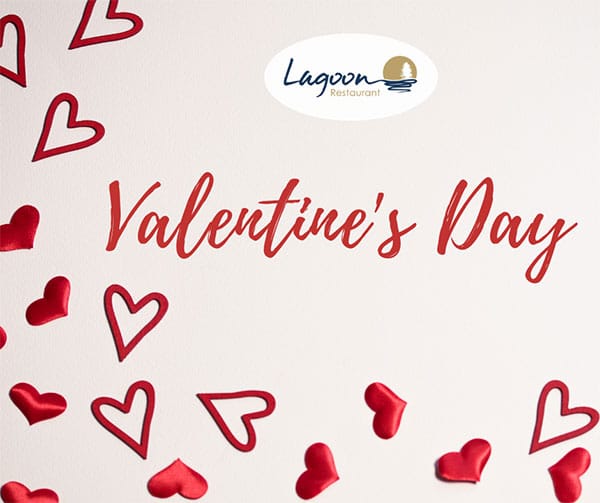 Enjoy a romantic Valentine's Day at Lagoon Restaurant, with our special Valentine's Day menu.

Our famous platter special is back – takeaway edition! Hot and cold fresh seafood platter with complimentary wine and garlic bread.